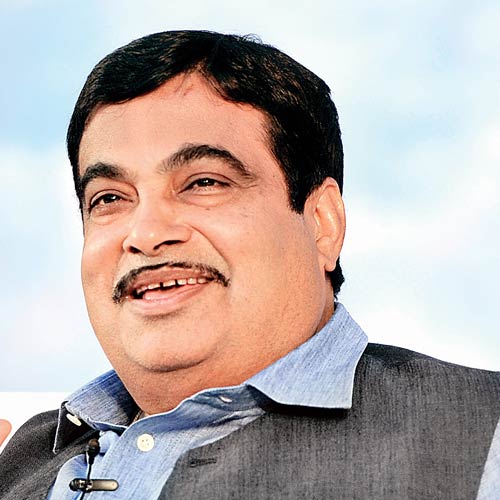 It gives me a great pleasure to know that Art & Rhythm Foundation is organizing its first dance composition program "Sarhadein" on 28th December, 2015 at Kamani auditorium, New Delhi.
The main objective of the foundation is to empower and promote the cause of underprivileged women in India. India is home to the largest widow population in the world. Despite the backing of a legal system, still there is stigma attached to the world 'Widow'. Customs and traditions in many instances curb the freedom of movement, expression and are bent upon making the lady relive her plight every moment. The foundation is embarking on this journey of Change. A journey in which it hopes to transform the mind sets of the society and above all touch the lives of the widows, so as to begin a fresh chapter in their lives.
The dance drama 'Sarhadein' is designed by a highly acclaimed Kathak Dancer Sonali Sharma who has performed on many International and National events. She has a firm belief that Art in any form invigorates our finer senses resulting in creation of impactful and everlasting impression on our begin. As an artist she has chosen to use her skill not only as a source of entertainment but also as a means for sensitizing and highlighting certain social issues.
I congratulate to all the members of Art & Rhythm Foundation and audiences of this program.
Wishing the function a huge success.