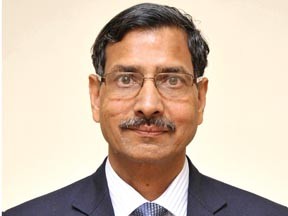 I am glad to know that Art &Rhythm Foundation is organizing "SARHADEIN" to honour our "War-Widows" (Veeranganas) and to felicitate Women of Courage for their distinguished service to the nation and society, on Monday, the 28th December 2015 at Kamani Auditorium, New Delhi and souvenir is being released on this occasion.
Patriots and the Families they leave behind deserve the highest respect and honour of the country in whose defense they make the supreme sacrifice. The initiative by Art & Rhythm deserves widespread support. A am sure the country and the civil society will reciprocate the sentiments embodied in this event.
I wish the event and its organizers all success.