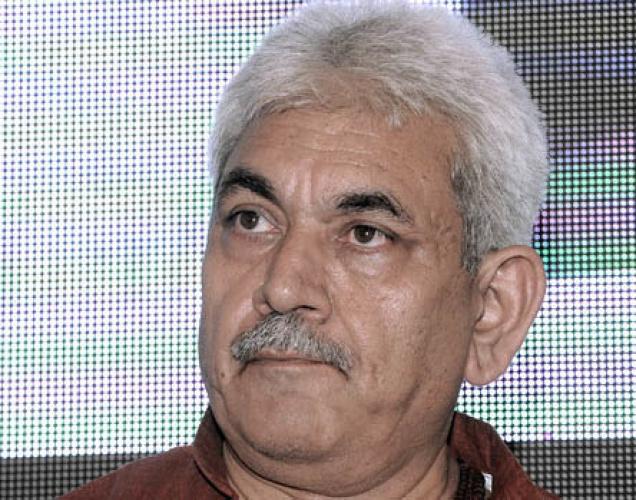 I am happy to learn that Art & Rhythm Foundation is organizing a "CIVIC RECEPTION" to honour "War-Widows" (Veeranganas) and to felicitate such Women of courage for their distinguished service to the nation & society on Monday, the 28th December, 2015 at kamani auditorium, New Delhi.
I am also pleased to learn that on this occasion the foundation is organizing "SARHADEIN", a Dance composition to acknowledge the devotion, dedication and bravery of those women who selflessly endure the daily struggle of living after loss of their life partner and bread earner.
It is also heartening to note that a souvenir is being released in memory of Shri Anil Kumar Sharma, Second-in Command of Border Security Force (BSF), who made the supreme sacrifice of his life while serving the nation at the High-altitude area in Nagaon,Jammu and Kashmir.
I wish the organizers of this programme a great success.