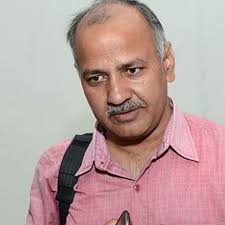 It gives me immense pleasure to know that Art &Rhythm Foundation is organizing a "CIVIC RECEPTION" Function to honour "War-Widows" (Veeranganas) and to felicitate Women of Courage for their distinguished service to the nation and society, on Monday, the 28th December 2015 at Kamani Auditorium, New Delhi and a Souvenir is also being released in memory of Shri Anil Sharma, Second-in-Command of BSF who made the supreme sacrifice of his life while serving at the high-altitude area in Nagaon, J&K.
A photo exhibition by eminent artist has also been organized on the occasion. The idea behind the function is to ensure that the Veeranganas receive full respect of the society and Nation at large and her aspiration to move forward towards a dignified life are achieved.
I wish for the success of the Civic Reception and also wish for the successful publication of the Souvenir being brought out on the occasion.