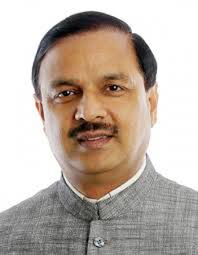 Many Congratulations to Art and Rhythm Foundation for this excellent endeavor towards highlighting and relieving the plight of the war widows in India. These unsung patriots wage a daily battle against the challenges thrown up to them by Life and Society itself. Not only we must recognize and appreciate the efforts of such Brave Women but also support their rehabilitation.
I thoroughly appreciate the efforts of Ms. Sonali Sharma, who through Art & Rhythm foundation has taken up upon herself, the herculean task of uplifting these all sacrificing women.
Fighting this unending Battle, Sonali a Kathak Dancer of International fame and a Disciple of Guru RajenderGangani of Jaipur Gharana is holding the historic Event, Sarhadein, on 28th December 2015 at Kamani Auditorium. The theme based Dance Drama, Exhibition by Eminent Artists, recognition and felicitation of the War Widows are on agenda. We laud the determined efforts of this Kathak Exponent, who has termed the war widows as "Veeranganas."She has vowed to reach out to all them, to the interiors of the country to help them fight for their rights and the respect that they truly deserve.
Salutations to "Bharat Ki Veeranganas" and Art & Rhythm Foundation. Blessed be your Cause.
Jai Hind!