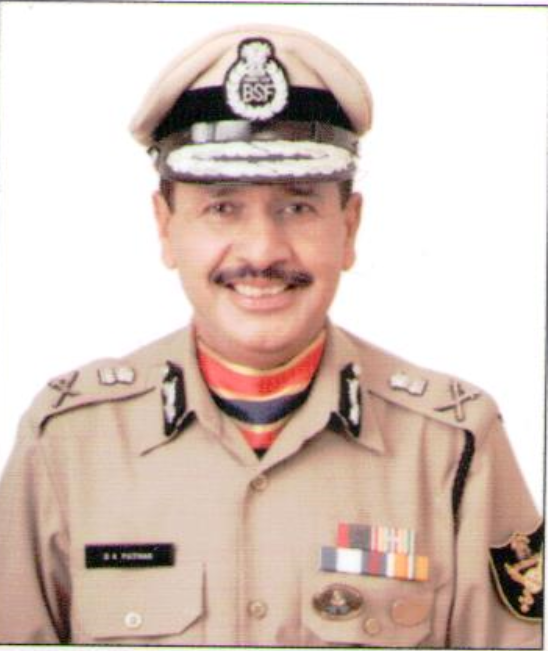 I am very happy to know that the Art & Rhythm Foundation is organising a Dance programme "SARHADEIN" on 28th December 2015 at Kamani Auditorium, New Delhi, a concept designed by Mrs.Sonali Sharma, choreographed by PanditRajendraGanganiji, anchored by Mr. ShammiNarang and Shivani Wazir Pasricha, depicting the fusion of classical dance and folk music and Dance of Rajasthan with a touch of poetry in it, and also an exhibition on the above theme by budding artist and prominent artist.
It is heartening to note that the foundation is also felicitating women of courage whose lives are a source of inspiration for others. These women on loss of their life partners fought the odds and have been successful in bravely creating a new chapter in their lives.
I convey my best wishes to the participants and the organizers.