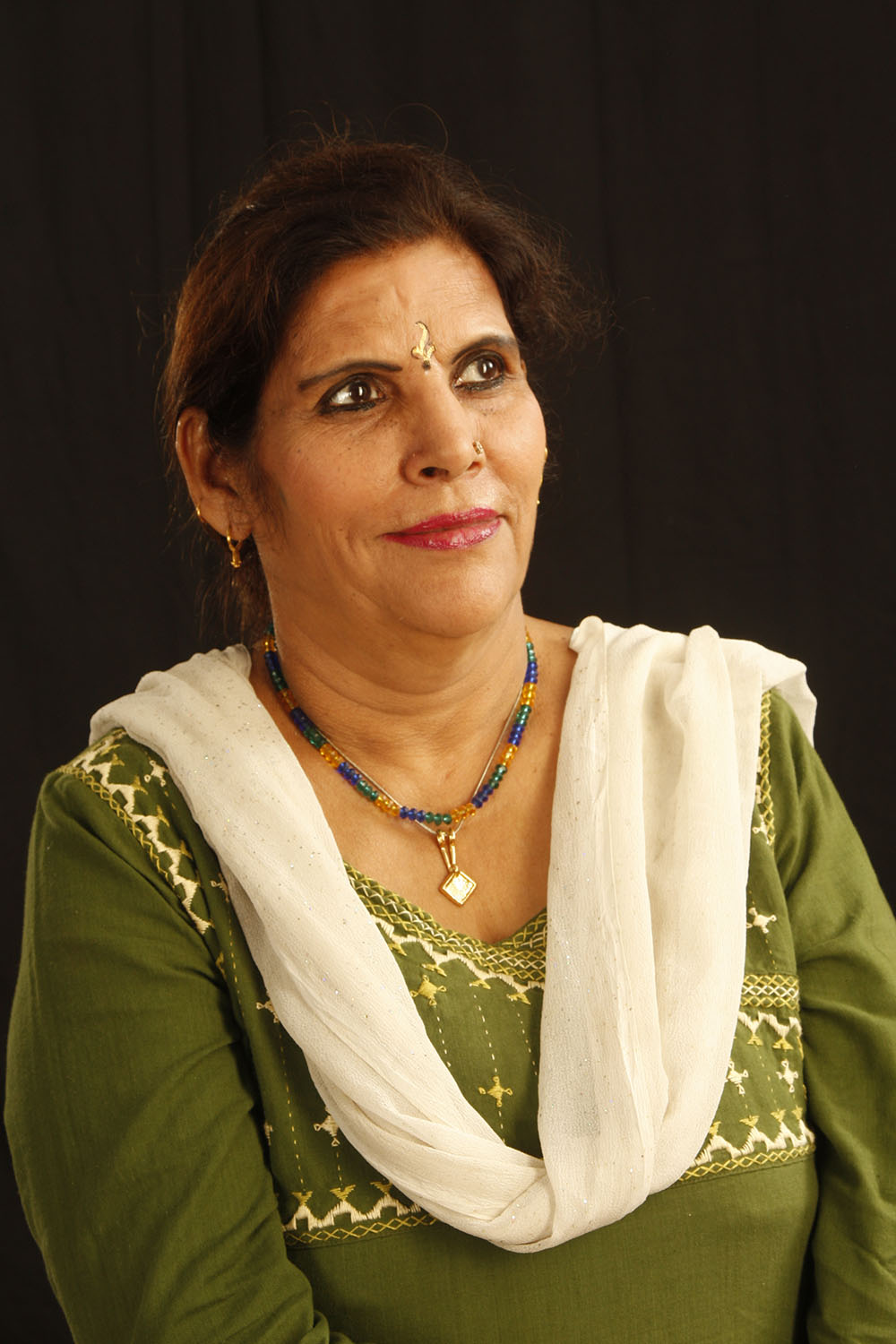 Smt. Sudesh Sharma dedicated her life to scouting. She is the recipient of the Silver elephant award, the highest award in scouting from three Presidents of India and the Asia pacific award forbeing arole model for the adult leaders. Also recipient of the Anmol Ratna from Oscar Fernandes and National Integration award from Smt.Sumankant wife of former president of India&life time achievement award from NRWWO.
She is the brand ambassador of Go Pink to raise awareness for Breast cancer in India. She was the guiding force in railways for thirty nine years in BS&G under her leadership the census has gone up 3000 to 27000 volunteers. She was an advisor for the Indian railways – girl's wing.
She is presently involved in a number of community services and social work. Serving now a volunteers with BSG as national head quarter commissioner she has spread social awareness and rendered yeoman's servicein campaigning against female feticide, blood donation, tree plantation, eye registration center disaster management camp, education for street children,Kumbhmela services. Also lead services during mishaps such as,rail accidents, bomb blasts etc. An additional initiative was,up theclean world project-1995 which was presided by high commissioner of Australia.
Her protocol qualities endeared her to world chief (S), Lord Baden Powell's daughter Ms. Beeti Clay whom she met in London during East meets West foundation.